Loop
Binge watchers, nail biters, nose pickers you're all off the hook. Because as far as we're concerned there's only one bad habit that needs our attention.
And that's our trash habit.

What about a new habit that's as easy as throwaway but with none of the waste.

Loop is just that: all the products we love and need, now in reusable packaging. Offering us a
chance to leave our nasty disposable habit behind. And start a new one that does some real good.


Logo redesign
The double Os have been redesigned to add meaning to the logotype.
Now, the Os are linked to form the infinite sign that represents the virtuous life cycle of Loop packaging.

That element has so became vehicle for the brand key message in posters and title animations.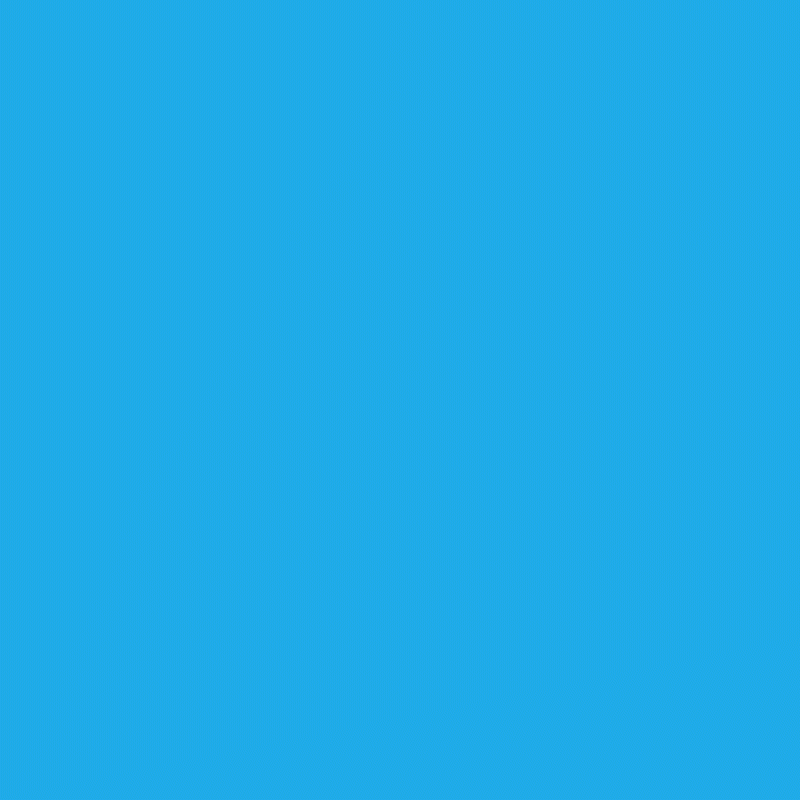 Campaign line and Lock-up
Habit reaction emoji assets can be used as stickers for social or internal publication depending on the message.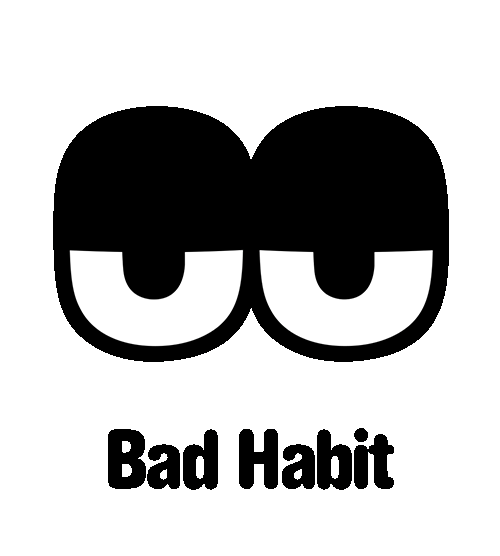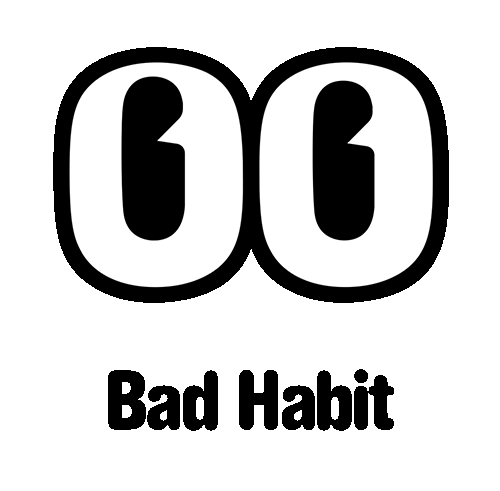 The mascotte (or Loop bag) is one of the main element of Loop. This asset can explain the process of reusable packaging.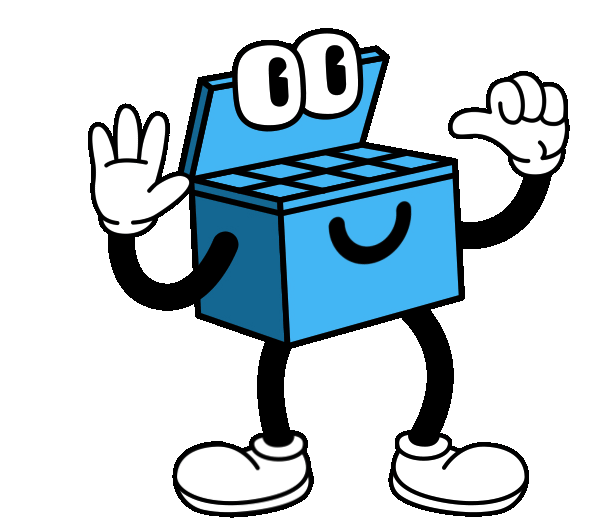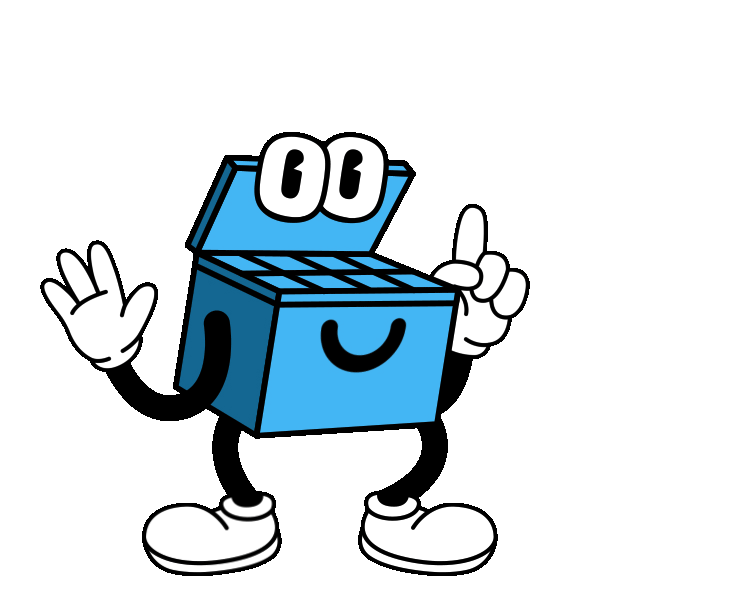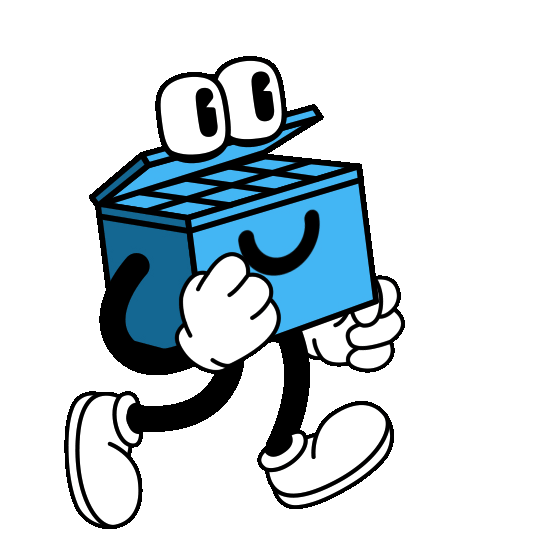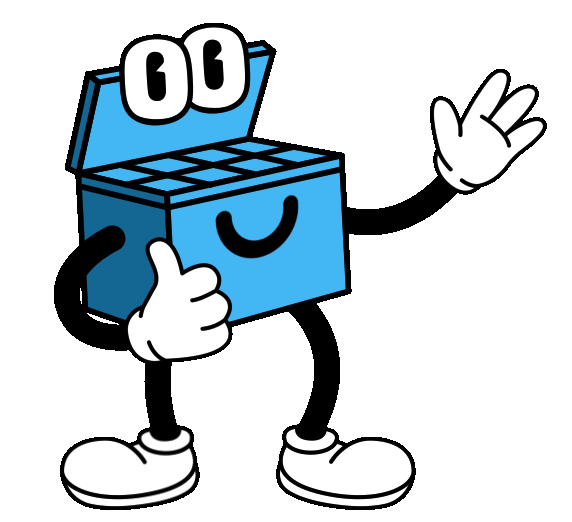 Agency:
W+K Amsterdam
CD:
Joe Burrin
CD / Art Director / Design Lead:

myself
Designers:

Lucille Fenouill, Lewis Beedham