Nike
Meet Lil Mbappé
an Mbappé that fits in your pocket!

In 2022, Nike discovered that kids didn't just want to see Kylian Mbappé in a commercial; they wanted to get close to him, learn from him, train with him, or even just chat with him. But at the time, he was just one person.



To address this, we created Lil Mbappé - a smaller, digital version of the footballer. Now, there were two of them! Well, one and a half. Working with Kylian and Aardman Studios, we developed the character, refined his characteristics and personality, so that kids would love him just like the real thing. Then, with the help of Unit9, we brought him to life through a week-long takeover of @NikeFootball on Instagram. Kids interacted with him every day through a rather relentless and fiery chatbot. Every day, he sent them challenges to get them moving, from a video challenge about kicking socks into a basket to a dance track that gets...a little out of control.


I jumped into the project halfway through the creative development phase, close to production, to cover for Craig T. Williams, CD on Nike. I led the creative development of the visual world, along with the Art Director Jack Wells, studio team Shen Hou and Jackson Mitchell. I followed the shoot and post all the way to delivery, along with Jake Barnes, my partner ACD on the project.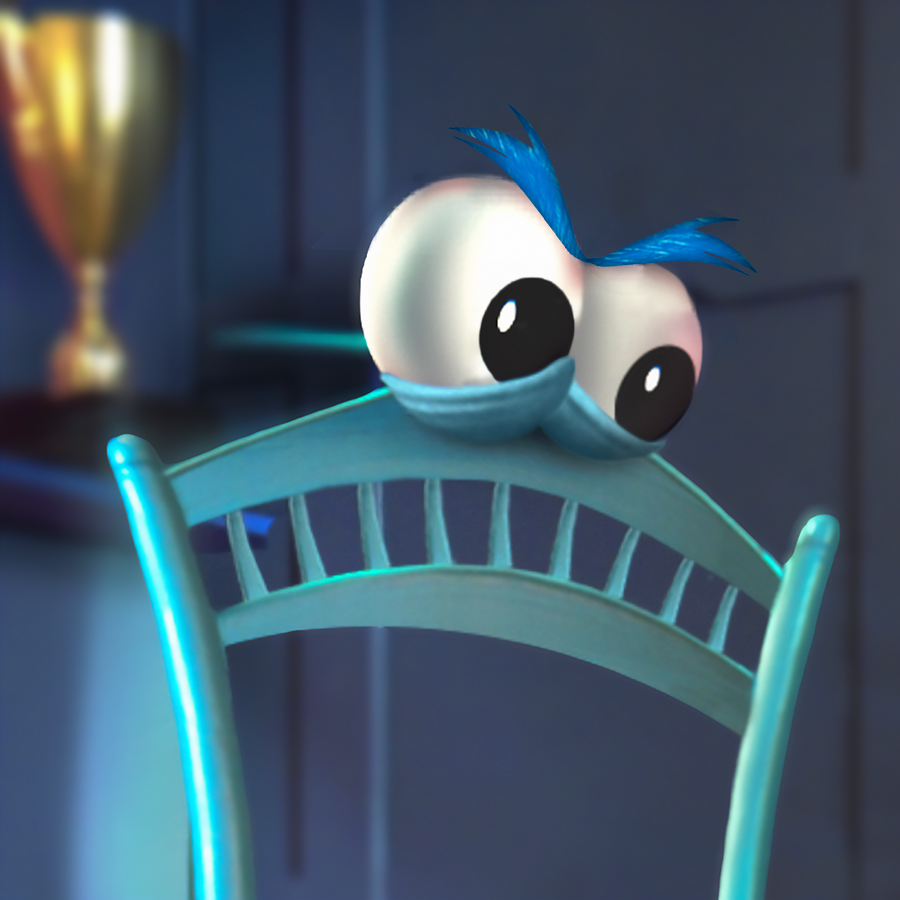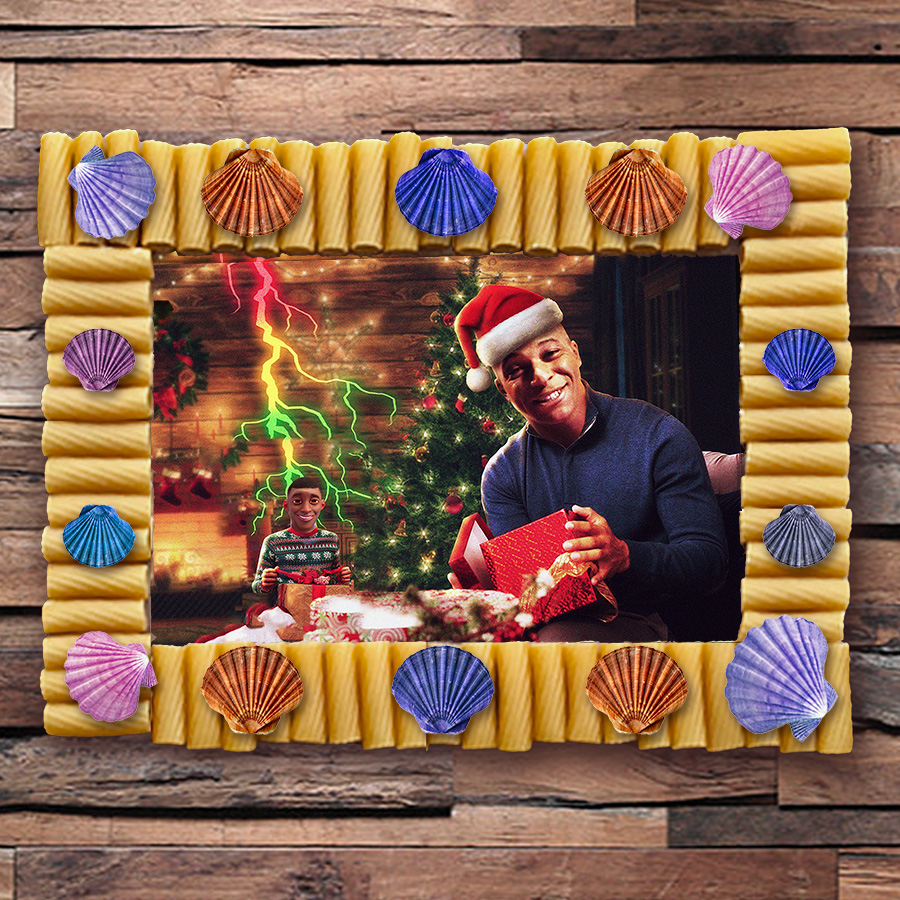 In the end, kids spent on average over 10 minutes engaging with the little spicy dude and only wanted more.
Agency:
W+K Amsterdam
Role:
ACD with Jake Barnes
CDs:
Evgeny Primachenko, Craig T. Williams
Creative team:
Ane Santiago, Jack Wells
Designer:
Shen

Hou
Motion Designer:
Jackson Mitchell
︎Awards:
Webby Advertising, Media & PR: Best community Engagement