Nike Awaken the Phantom
Be the one they fear
To launch Nike's new PhantomVSN football boot, we created a tongue-in-cheek campaign to warn the world of the boot's deadly precision.

Directed by Matthew Vaughn (Kingsman, Kick-Ass, Layer Cake), an epic two-and-a-half-minute film tells the story of a mysterious player who, through word of mouth, becomes an urban legend of terrifying proportio.

Phantom players Philippe Coutinho, Kevin De Bruyne and Mal Pugh all make an appearance, as do icons Ronaldinho, Neymar, Gennaro Gattuso, and Andrea Pirlo, while the film also features Nigerian rap star WizKid, his posse Legendury Beatz, and Tiwa Savage.

The music is a mashup between Genesis and Heavy Metal by Justice.



Teaser Phase
︎
Ahead of the film's launch, a social campaign of more than 200 pieces of content also seeded supernatural myths around real Phantom players and the boot.
This effort granted us a Webby.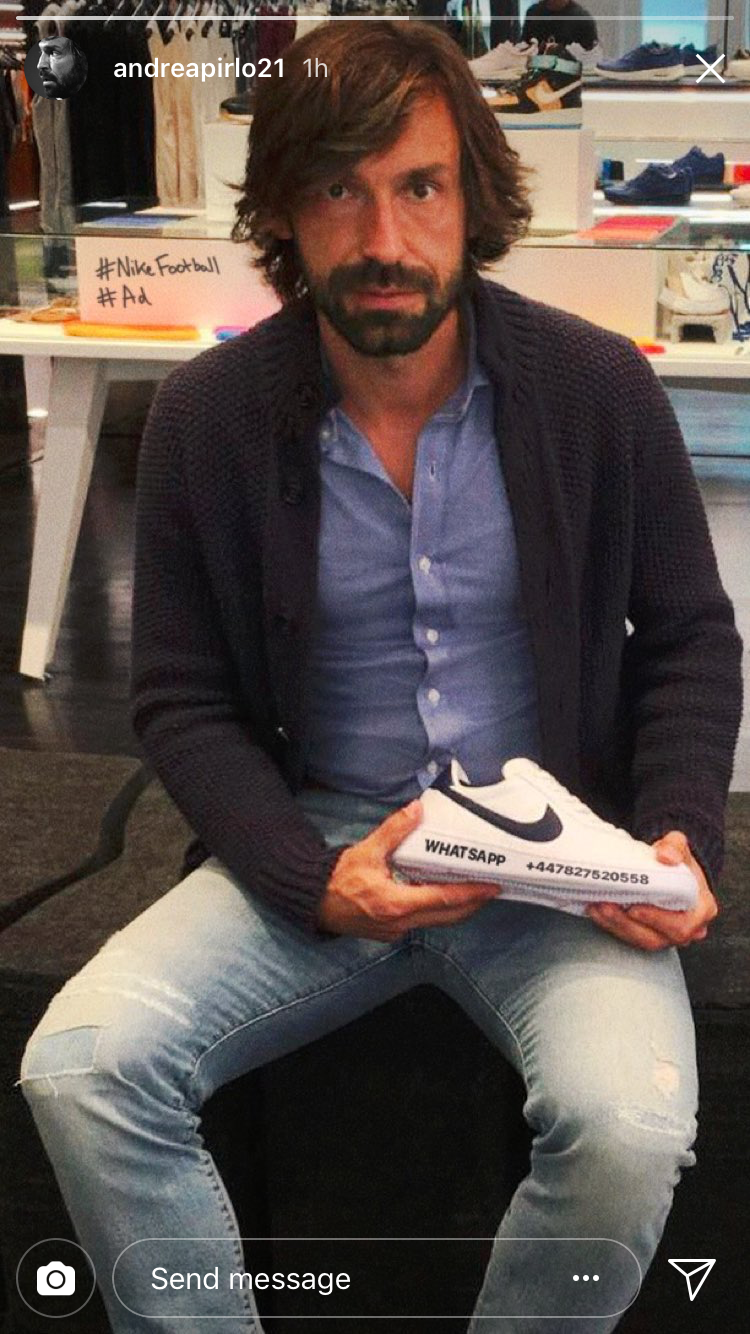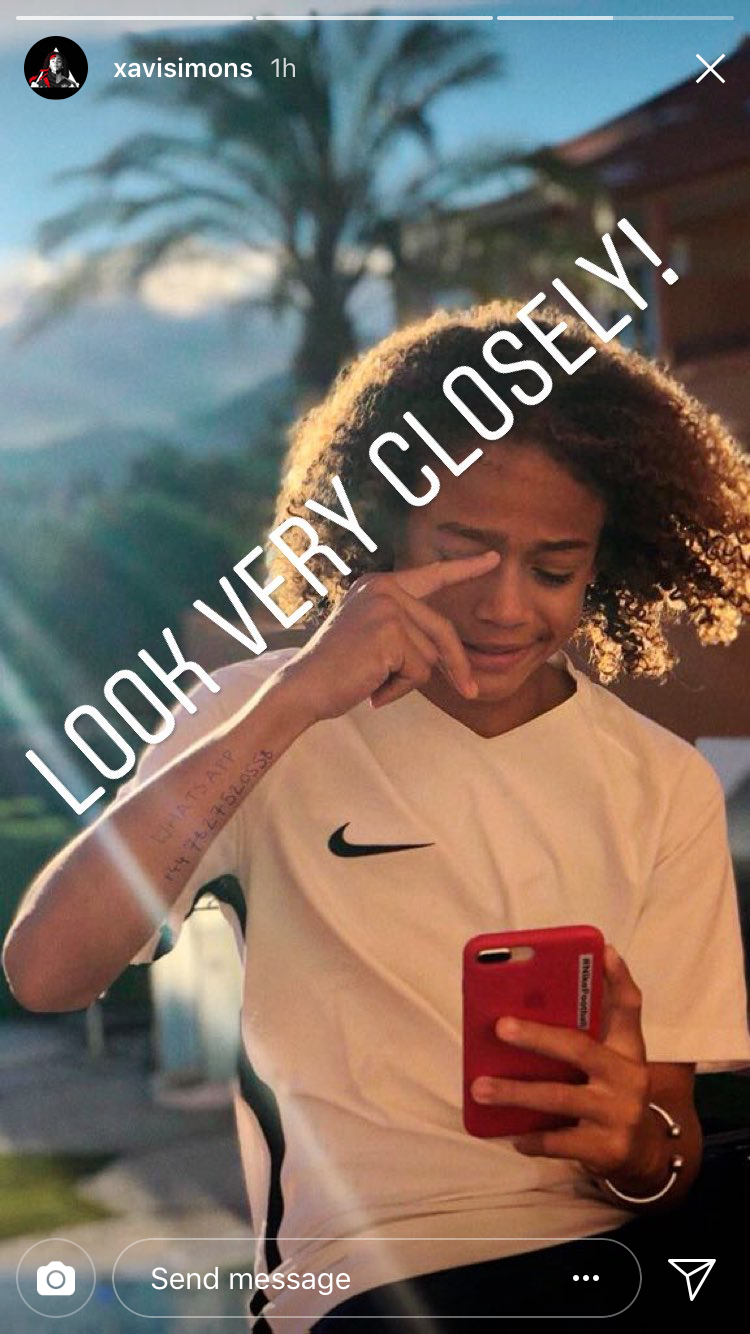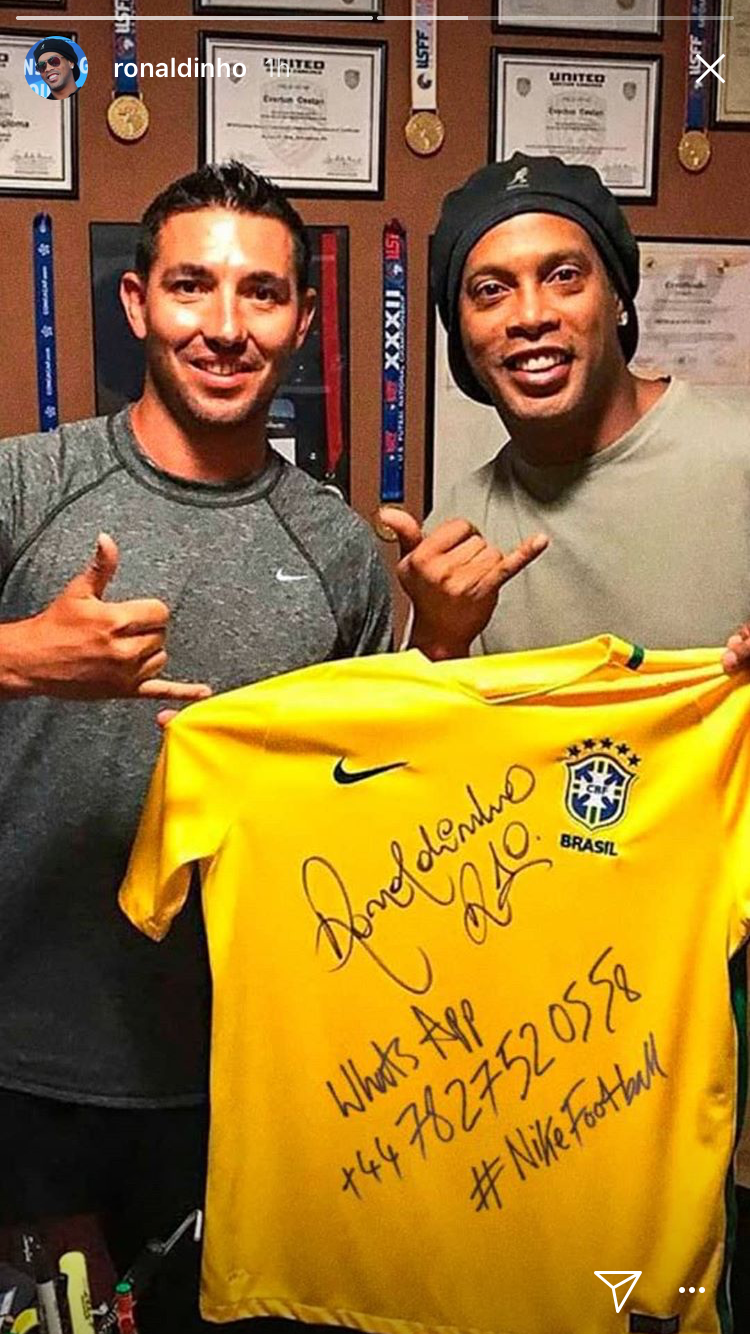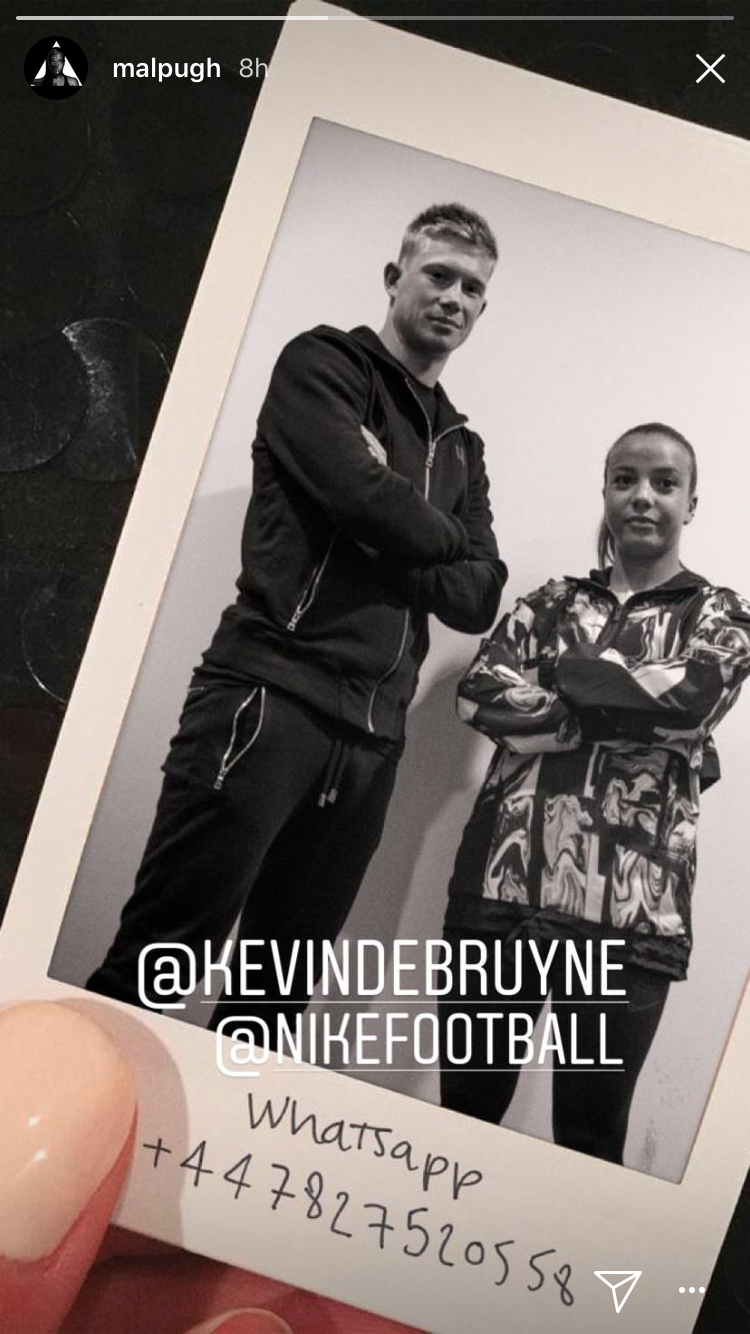 Here a recap of how that went down︎


Defenders' helpline
We created a helpline for all those poor defenders and goalkeepers humiliated on the pitch by players wearing the Nike Phantom VSN boot. "Overcome your fear of the Phantom today, call 0-0800-PHANTOMS (00800-74268667)."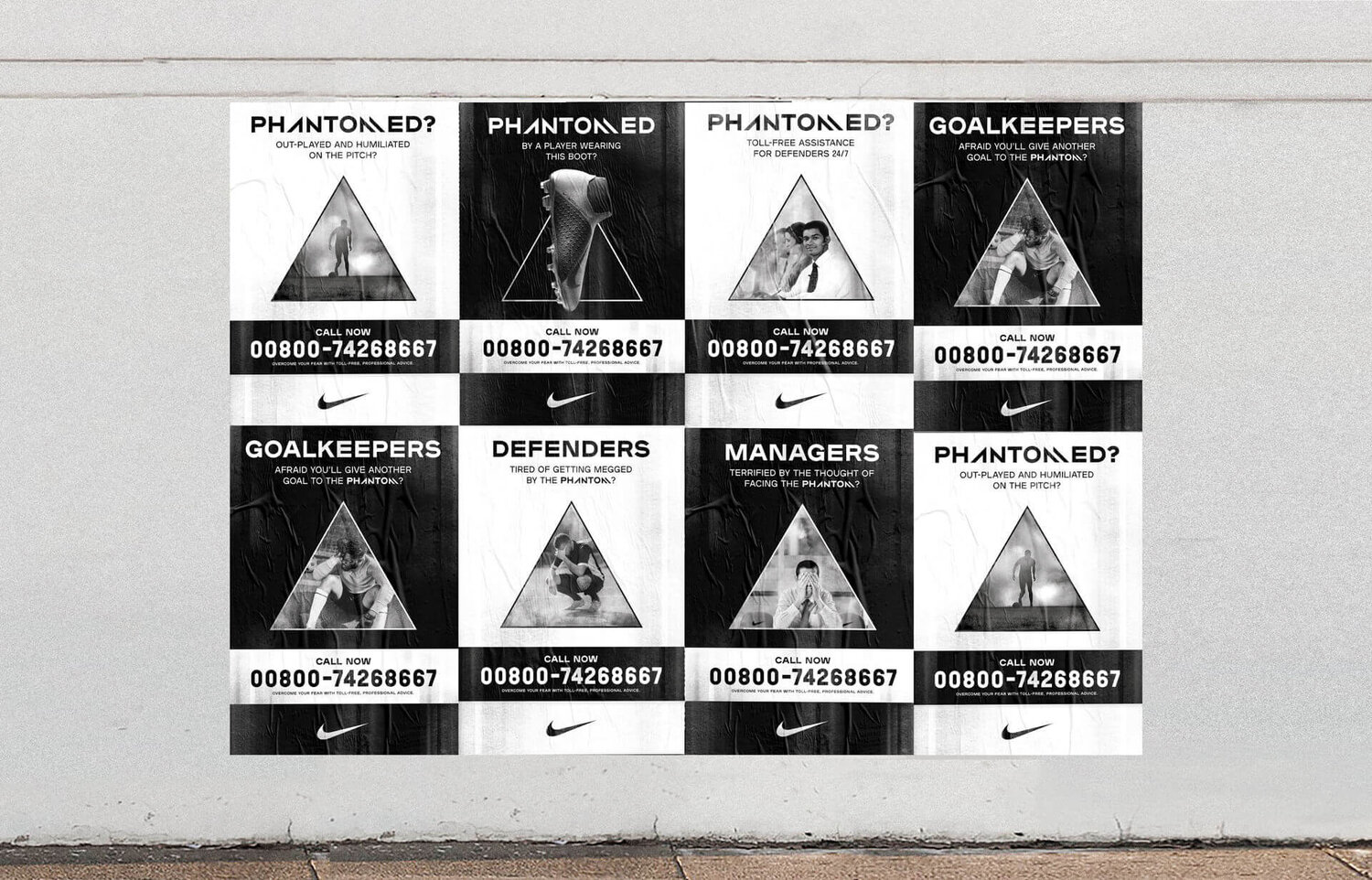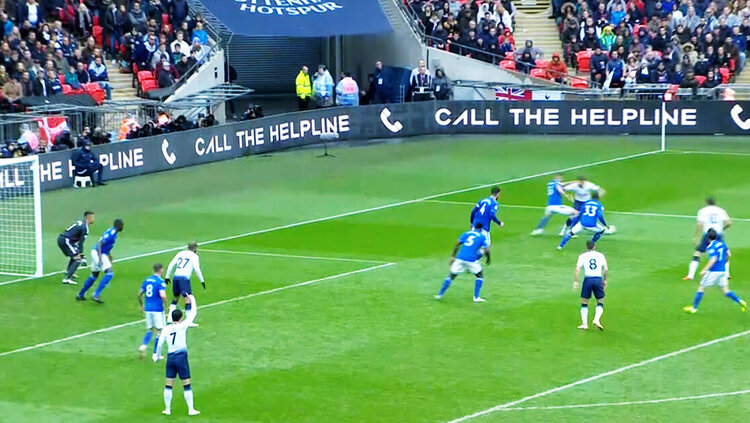 Press pack

To promote the film among press and influencers, we were meant to release a limited edition scent, called FEAR, quoting Pirlo's cameo.
Unfortunately the bottles were never sent off for a very last minute legal hiccup.
Luckily, the film didn't really need any further push to get picked up.


Making of
This film is by far the most CGI heavy production I've ever been involved in.
A feast for an Art Director, with plenty of details to design.
Here are hints of the tremendous amount of work that went in, in that very short amount of time.




These are styling frames I designed to brief The Mill on mood and particular features and looks. They start from what was captured on set and the rest is photoshop.
They proved to be an essential tool to align the huge team the Mill had on this project. The CGI artists at the Mill also contributed profusely to shape the look with loads of interesting details.


Agency:
W+K Amsterdam
Copywriter:
Jake Barnes
CDs:
Evgeny Primachenko, Craig T. Williams
ECDs:
Mark Bernath, Eric Quanoy
Producer:
Elissa Singstock
Post House:
The Mill London
Sound:
Grand Central
︎Awards:
Eurobest Gold Entertainment
Eurobest Shortlist Integrated
Webby Nike Phantom launch strategy
Kinsale Silver Music and sound craft
LIA . Silver Music and sound adaptation