You're On
Global campaign celebrates the feeling that a pair of Ray-Bans give you.


In our new global campaign for the iconic sunglasses brand, YOU'RE ON celebrates the way we move about life with a pair of Ray-Bans on.

Because when we feel we're at our best, when we're ON, we handle whatever life throws at us in our own unique way.




Main Film

In FILM, shot by Fredrik Bond, we showed the power of such confidence, through a modern interpretation of David and Goliath. David being a posse of Ray-Ban-clad characters in a car that's totally kaput. Goliath being a hill. Against physics and logic the fierce fivesome crank up the cassette player and bob their heads forward to the beat. Unce after unce, inch by inch, they lurch their way over the hill and resume their journey to wherever the other side will take them.

The song is 'Everyone likes something good' by Ify Jerry Crusade.


While, on SOCIAL and OUT OF HOME, we put a face to that feelingthrough a series of characters in their element, Ray-bans on, doing what they do best: being themselves.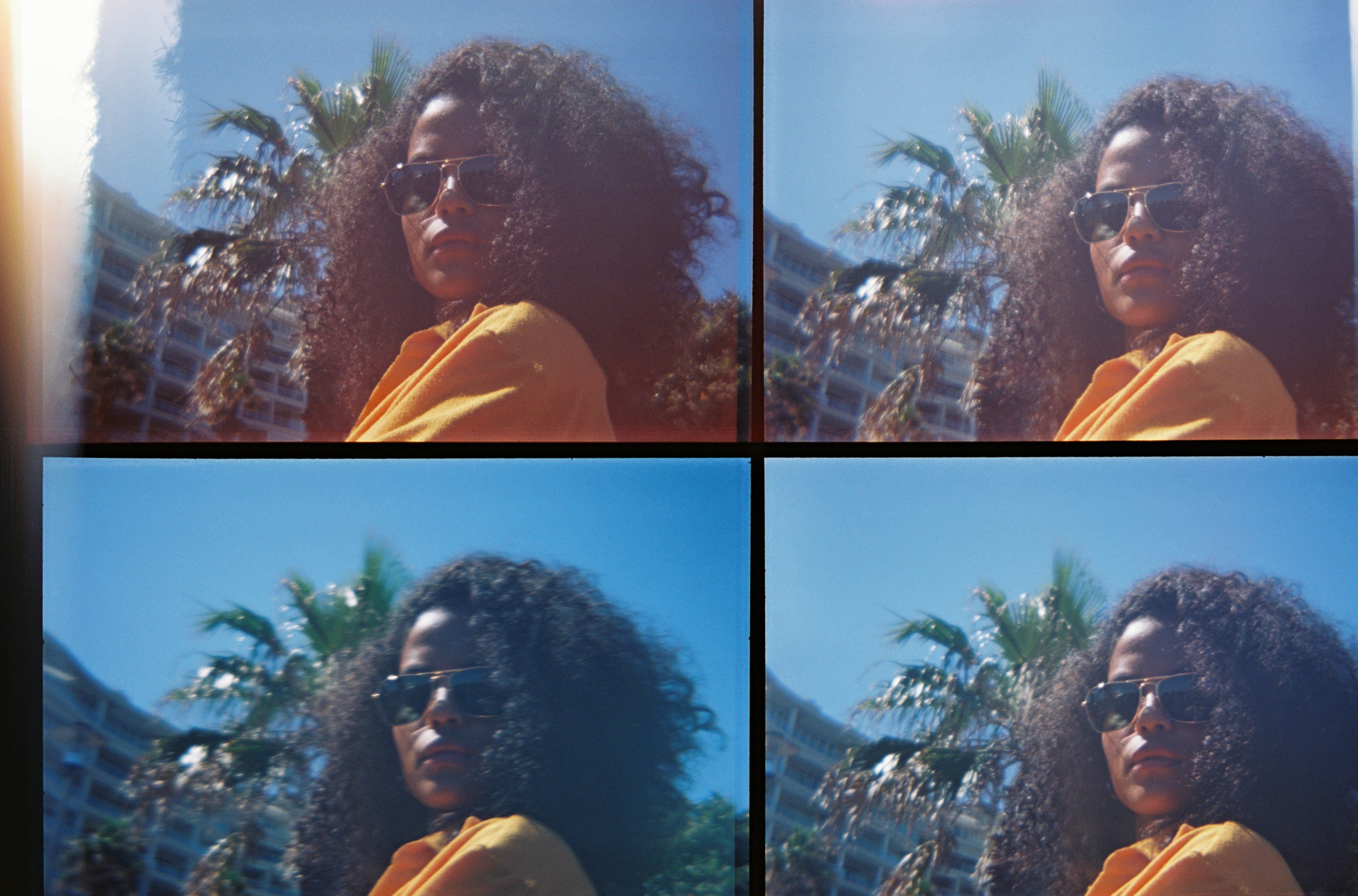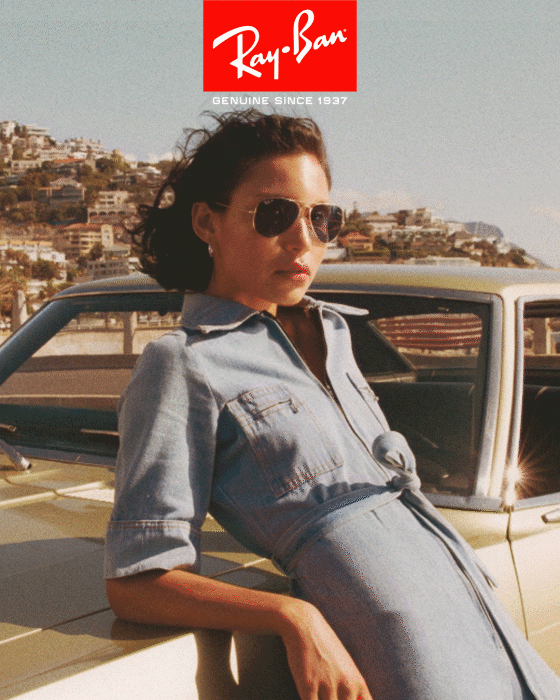 ︎Credits:
Agency:
W+K Amsterdam
Director:
Frederik Bond
Photographer:
Lou Escobar
ECDs:

Mark Bernath, Eric Quanoy
Copywriter:

Jake Barnes